Counselling Supervision Services enquiries to email brighterpathwayz@gmail.com or tel Nick 07903319318
I have been working as a counsellor for several years, I have also been a teacher in and around the field of counselling for around 15 years. These combined have offered me the capability and insight for counselling supervision.
The type of supervision you will receive from me is more of a 'lets work hand in hand' opposed to a hierarchal counsellor supervisor relationship. We will use both sets of eyes and skills to figure out what is best for you and your clients.
I am very existential in the way that I work, along with being theory orientated.
I thrive in working with the literature and blueprints of counselling and psychology in a way that is practical and useable. Working with fellow counsellors stimulates my mind in a way that lights up my soul.
Supervision costs £50 per hour.
Contact me if you have any queries, or check out my blog page to get a feel of who I am as a counsellor/supervisor by clicking here.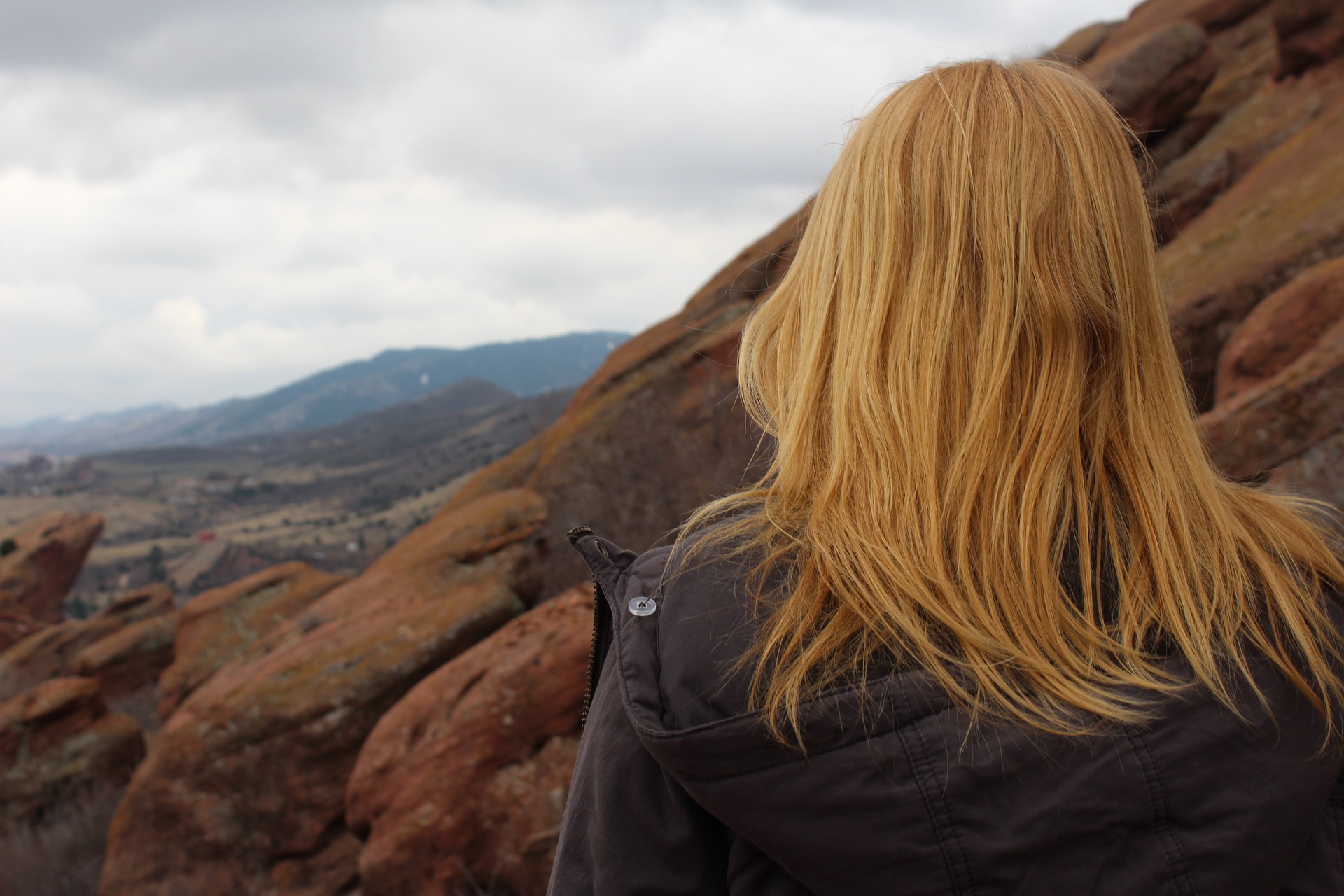 A journey of a thousand miles begins with a single step - Lao Tzu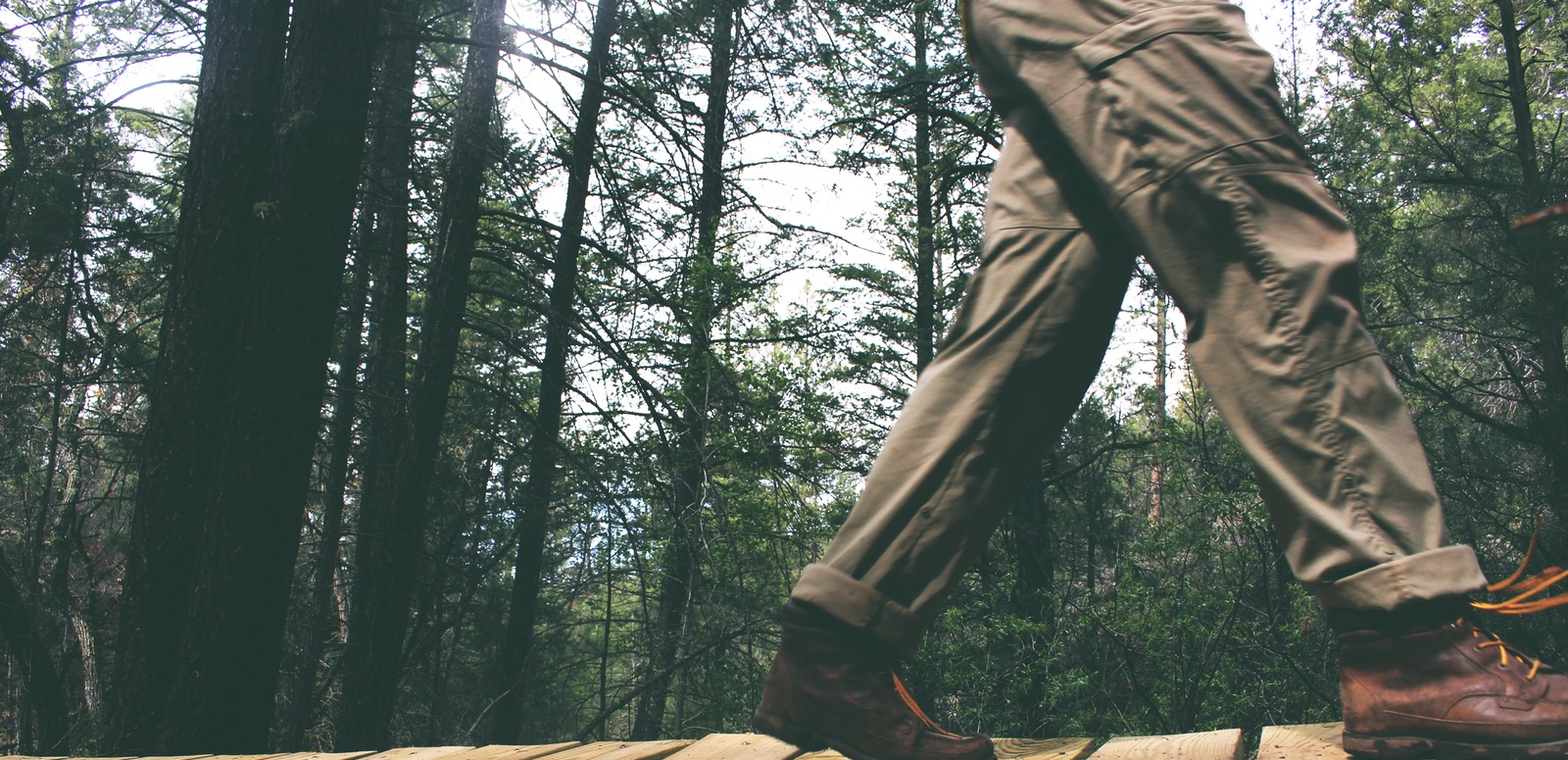 Flexible, my counselling work makes up most of what I do therefore I can nearly always make myself available.
Approachable, I have been working on being more softer and approachable for years.
Professional, my many years working and studying as a professional will ensure you get the best possible service delivered to you.
I am not what happened to me, I am what I choose to become. ― C.G. Jung