Take the first steps towards a brighter pathway today
A journey of a thousand miles begins with a single step - Lao Tzu
If you are looking to improve your quality of life or are struggling on your course of study then Brighter Pathways has a collection of tailor made services available to you. 
Our aim is to provide an affordable, flexible and professional service to fit in with you and your lifestyle.
Contact today to tailor your service needs by clicking here.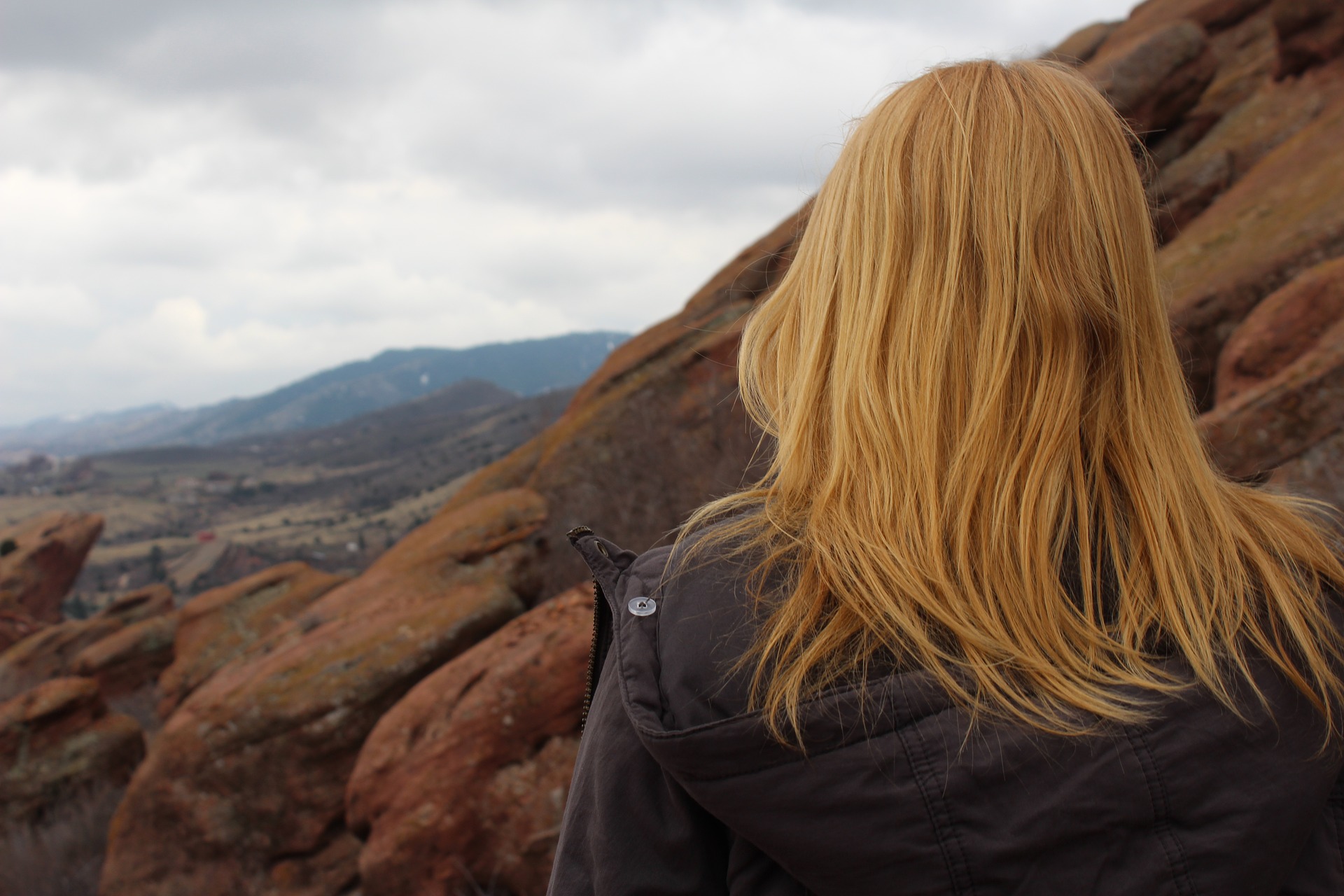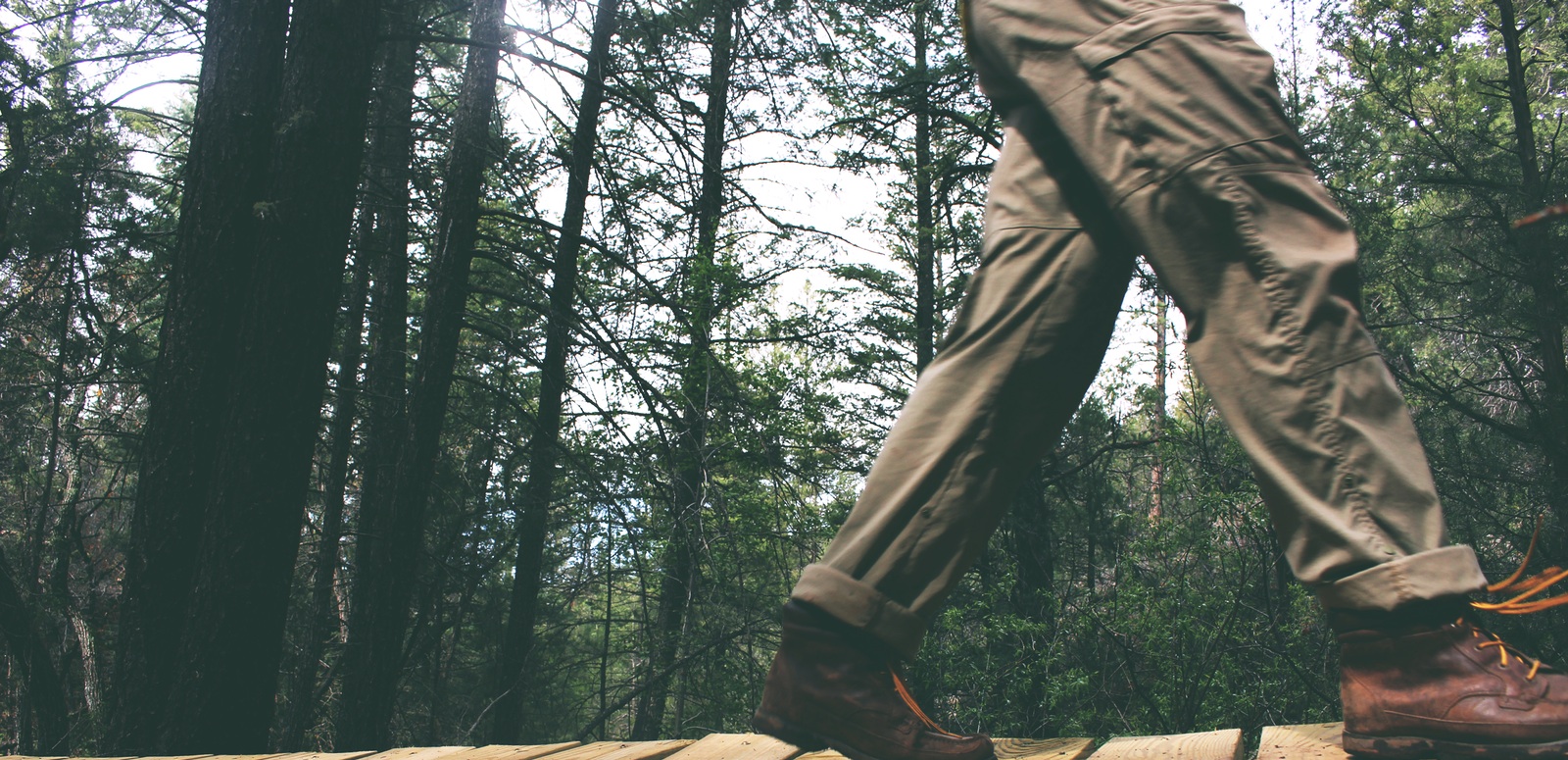 Flexible, services can be provided in a selection of locations including your own home.
Affordable, Brighter Pathways does not want finance to be a barrier to seeking help so prices are competitive.
Professional, my many years working and studying as a professional will ensure you get the best possible service delivered to you.
I am not what happened to me, I am what I choose to become. ― C.G. Jung