Mentoring & Tutoring
Aiding you to light up your own pathway
I have a Certificate of education which I studied very much in the shadow of Carl Rogers's Freedom to Learn. I have also worked in and achieved an award in a busy City College for outstanding stretch and challenge. I also have my Qualified Teacher in Lifelong Learning Status (QTLS).
I have overcome many personal challenges in my life so far and I would like to think that people can take encouragement and motivation from this and create their own success. I am an adaptable, trustworthy person. My calm and laid back nature has proved to be the stepping stones to building many effective helping relationships. 
'The facilitation of significant learning rests upon certain attitudinal qualities that exist in the personal relationship between facilitator and learner'
- Carl. R Rogers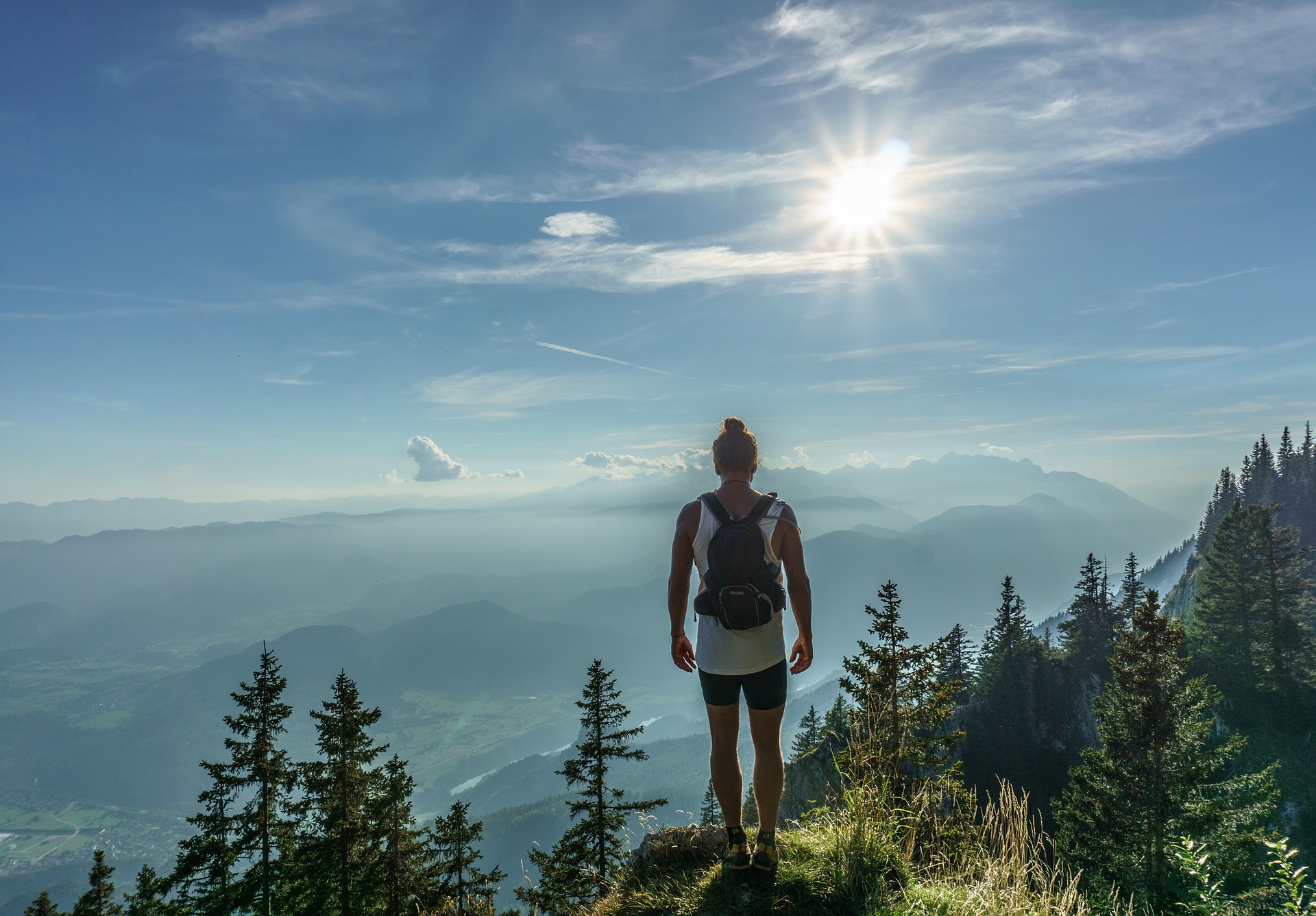 Do you need help with your course of study?
Do you need help juggling your study and life balance?
Perhaps you are unsure what career path to pursue and are not sure about your own life direction, or maybe you suffer from exam anxiety.
If this sounds like you perhaps Mentoring or Tutoring can help, Why not contact Brighter Pathways to see if we can help by clicking here
Sessions cost £30 a session but concessionary rates are available.