Getting to know me........
Hello my name is Nicholas Lovelace FDSC,QTLS
I am a qualified counsellor and teacher, I have studied substance misuse at FdSc level and have a Diploma in Social Work, as well as having a wide range of work and life experience.
My down to earth nature empowers me to be accessible, approachable and non-judgmental which is an essential part of a successful working therapeutic relationship.
Aiding people to work through their own life challenges is my absolute passion and driving force behind Brighter Pathways Counselling.
Qualifications and Experience
FDSC Counselling
120 Credits FDSC Substance Misuse
Rehabilitation centre worker and Counsellor
Counsellor @ Low Cost Counselling
Member of the BACP
Certificate of Education
Qualified Teacher in Lifelong Learning Sector (QTLS) Status
Social Work Diploma
Lecturer at City of Bristol College
Mentor at the Choices Project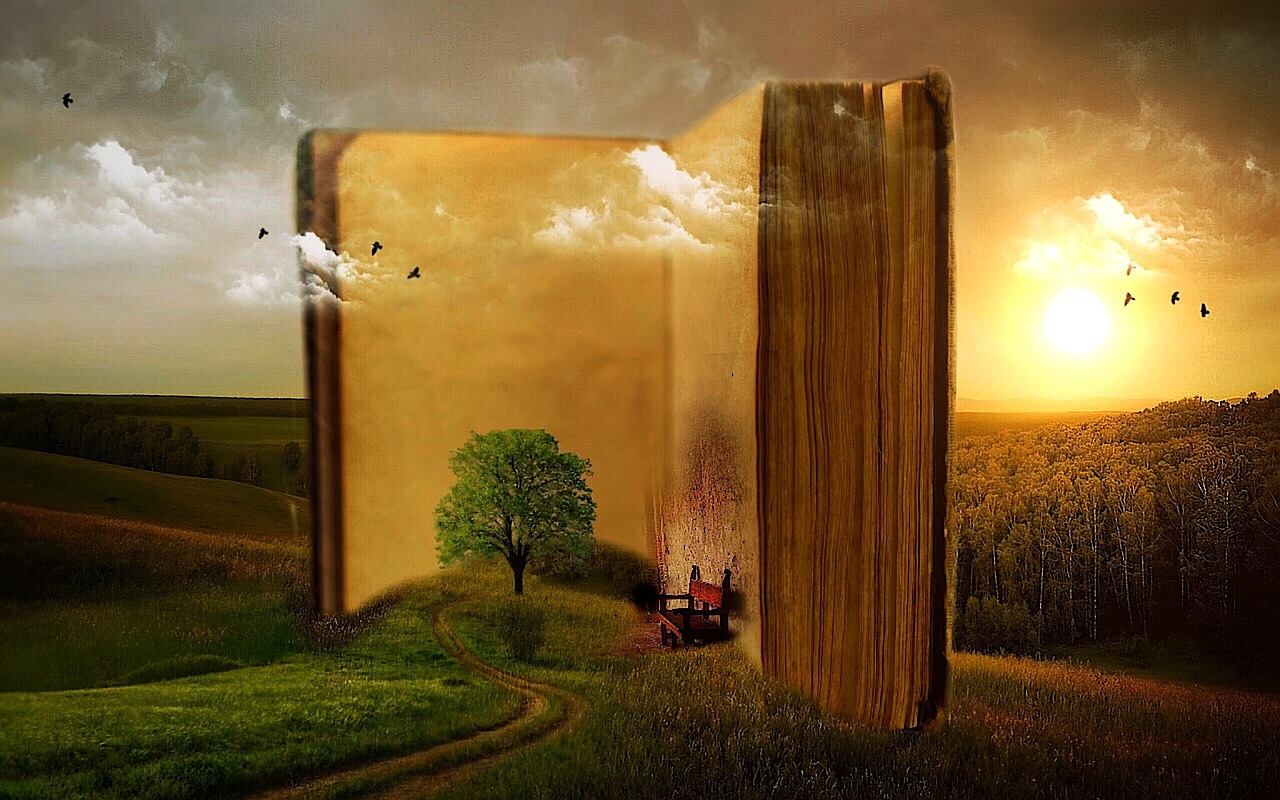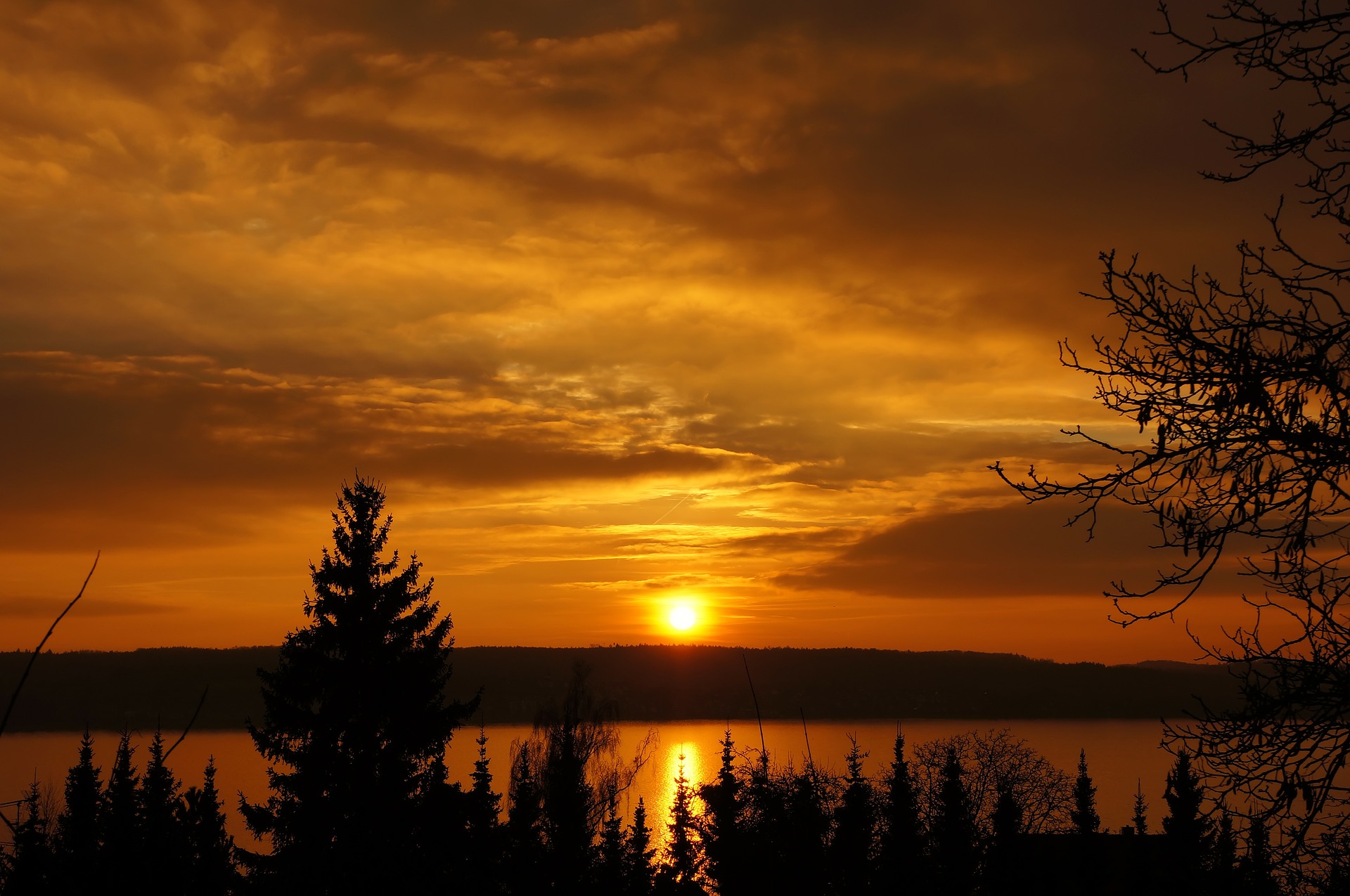 People are just as wonderful as sunsets if you let them be. When I look at a sunset, I don't find myself saying, "Soften the orange a bit on the right hand corner." I don't try to control a sunset. I watch with awe as it unfolds.  Carl Rogers